About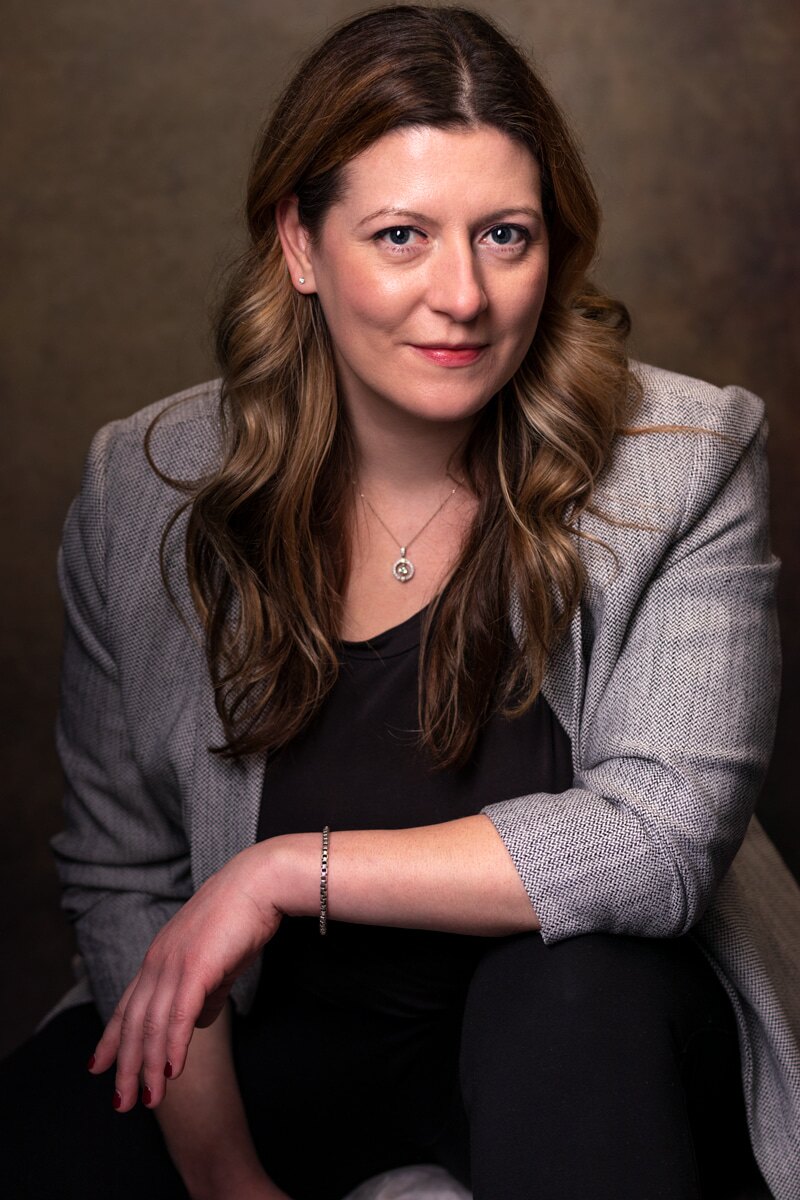 As a director, it is my mission to create strong, collaborative relationships with my fellow artists and work in rooms that prioritize safety, diversity, and joy. One of my favorite parts of directing is being able to celebrate the collective genius we have on a project every day. I think of myself as "an actor's director" because of how much I enjoy the journey we all go on together in the room to find the best way to tell a story. As an Associate Director, I love to work with brilliant directors to bring their vision to fruition. I am prepared and thorough when it comes to rehearsing casts and understudies in new spaces across the country.
As a collaborator, I am eager to move out of this pandemic in a way that makes theatre more equitable, inclusive, and anti-racist, and I look forward to opportunities where I can be a part of teams that prioritize those efforts. The stories I love to tell are the ones that explore the complexity of the human spirit, the joys of living, and the infinite varieties of our artform. I am always thinking of our audiences and the stories they need to hear. It is also vital to me to make sure I am the right voice to tell it. Nina Simone said it was an artist's duty to "reflect the times." I remember that with every project I am given.
News
News is being updated... Check back soon!